Schedule Your Asbestos Health Test Today
Thank you for giving us the opportunity to test your lungs for evidence of asbestos-related damage.
Please provide us with your information to get started on scheduling your free asbestos health test.
You should receive a reply to this form within one business day.
For More information:
Office Locations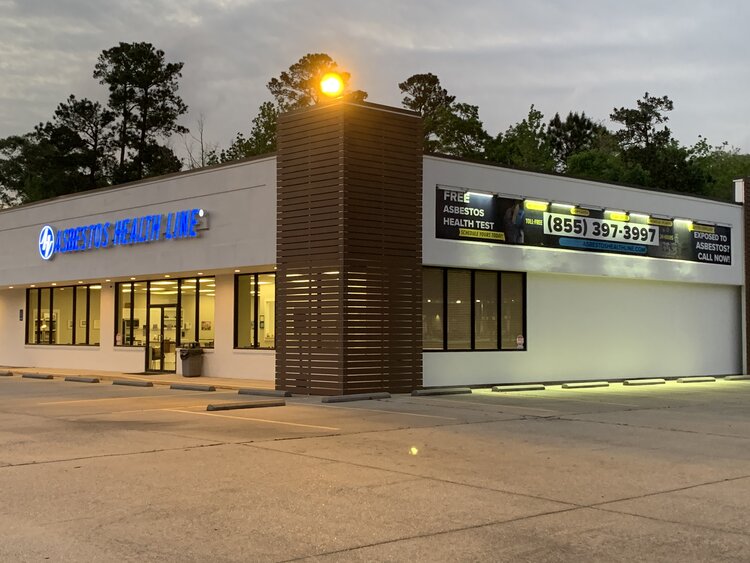 The cancer doctor told me the kind of I had was aggressive. I say had because I'm cancer-free now thanks to Asbestos Health Line.

I went to take an x-ray and qualified for compensation. I would recommend it to all my friends I worked with. I've never been treated any better.

My employer never told me the dangers of working around asbestos and as an operator, you just did the things you had to do. I recommend the Asbestos Health Line to everybody who worked in industry.

My husband wanted me to be checked for asbestos exposure because I washed his clothes. Turns out, I was exposed. It's something you need to take advantage of.